About me
Hi, there 👋🏼
console

.

log

(

'Thank you for stopping by!'

)
My name is Priscilla 🙋🏻‍.
I'm a Computer Scientist, Software Developer and Curious Soul.
This website is basically a personal playground where I share what I've learned through my journey as a developer.
To give you a little background of my life, for many years I've been obsessed with learning new things and building stuff that could make people's lives better, and I figured out the best way to do that through computers & technology. Learning new things is my passion and to use that energy to build meaningful stuff is what drives me.
Do you have any great idea that you want to see coming to life?
Feel free to contact me and we can make your idea turn into something real. 🤓
👉🏼Download my resume HERE
If you like my content, consider buying me a coffee 😄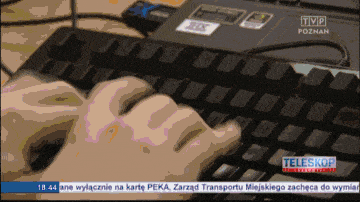 "Somewhere, something incredible is waiting to be known." (Carl Sagan)